What could you achieve in just 15 minutes with Beth Susanne?
Over 3000 startups coached and €10Bn in funding.
Feeling stuck with your pitch?
Join Beth's LIVE Q&A and get your questions answered.
---
All NEW series. Every 2 weeks from 11am-12pm CET. 10/4, 24/4, 8/5, 22/5, 5/6, 19/6
Interested? Fill in your details below and we'll send you the link to register.
[ninja_form id=10]
Beth's winning methodology, now available online.
Work 1:1 live with Global Pitch Coach Beth Susanne to get funded and scale quickly.
You'll get laser-focused feedback on how to frame your business to investors, clients and partners.
Choose your program.
Beth on Demand
Individual/Team

15 min - 1 hour of 1:1 coaching

Fine-tune your 1-minute 
pitch with Beth, or resolve a specific 
challenge.
---
Best of Beth
Individual/Team

2 - 4 hours of 1:1 coaching

Refine your 1-10 minute pitch. Know what works, what doesn't and why.
---
Beth in Depth
Individual/Team

8 – 12 hours of 1:1 coaching

Refocus and realign your whole pitch – from opening story to investor Q&A.
---
Beth's Blast-Off
Group/3-15 Teams
8 - 32 hours of coaching

Transform your pitch in a collaborative environment. Perfect for accelerators.
---
Find out which program suits your needs and budget best.
Customized programs are also available.
"If you are looking to sharpen your pitching skills, especially in these times where most investor meetings have moved online – I highly recommend you reach out to Beth Susanne. We received really valuable and super operational feedback!"
"I had the opportunity to give Silicon Valley pitch guru Beth Susanne a 1-minute pitch online. It was a little daunting at first but the session turned out amazingly, with great suggestions on how we can be even sharper going forward! IMPACTR is ready to smash it!"
– Thomas Bisballe & Majken Barbro Witt, CoFounders, IMPACTR

Beth Susanne is the person European and Asian entrepreneurs call when they want to learn how to loosen up and exude confidence before meeting with a group of Silicon Valley investors.
The numbers speak for themselves.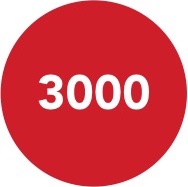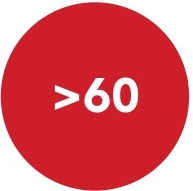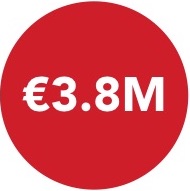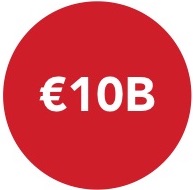 Fine-tune your pitch to what investors, clients and partners really want to hear.
Ideal for startups, scale-ups, researchers and accelerator teams who need to improve their pitch and get traction in the market.
Great for professionals and speakers looking to influence and persuade executives and teams to fund innovative ventures, attract talent, and open new markets.
Learn how to pitch your business online
Grab and hold your audience's attention
Get into the investor mindset and anticipate objections
Gain clarity on key messages and craft a compelling narrative
Know what to put on your slides and how to interact with them
Avoid the most common pitching mistakes
Questions? Contact us and we can help you choose the right program.
Ready to transform your pitch online with Beth Susanne? Great!
Please answer a few quick questions and our team will be in touch with you ASAP.
[ninja_form id=11]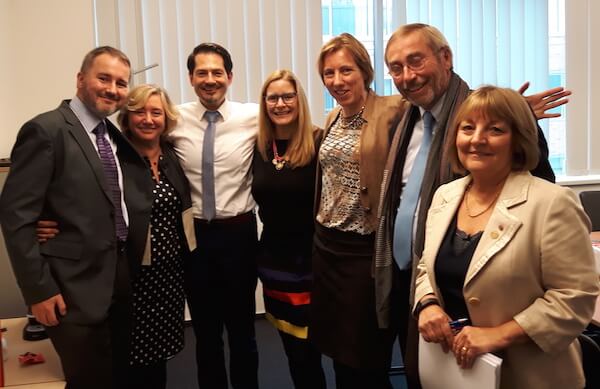 "We just learned we have won the EIT FOOD KIC – a unique 
EU supported innovation consortium with >1 Billion Euro funding. 
Beth did an amazing job preparing the team for the pitch and Q&A session."
– Ellen de Brabander, Senior Vice President R&D, PepsiCo