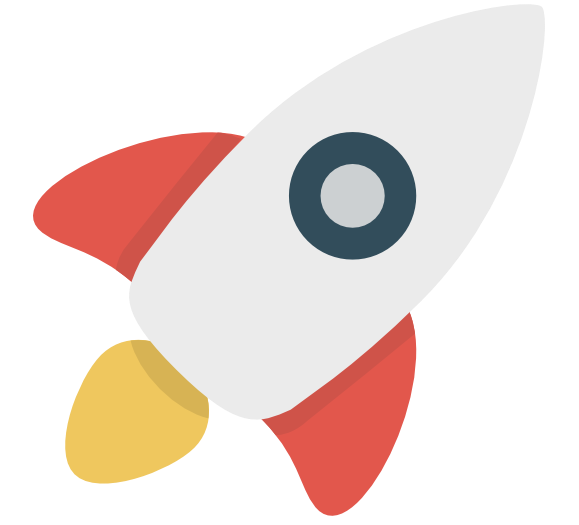 Fenix Tech
We can design and build your perfect web presence from conception to launch. A website integrated into your backend systems can make your business more efficient. Make the most of your web presence through effective SEO and digital marketing.


Crocodile Agency
To engage consumers on social platforms, brands require a constant stream of compelling, sales-free content that inspires conversation and builds a connection between brand and user.
Finding the right partners who can meet these new conditions isn't easy. The production industry is set up for traditional TV and online campaigns, but are rarely social video specialists that can meet the modern requirements of content that fits the way people use the new generation of media channels.
This is where we come in…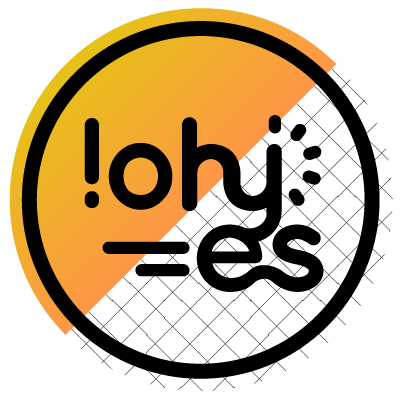 Oh YES!
We design and make all sorts.
Based in Madrid & London, we design and make creative solutions across the field. From professional award-winning presentations, engaging storytelling video and animations, and compelling eye-catching brands through hand-drawn illustrations and patterns. We love to make the difference; good to great, quiet to bold, ok to wow, oh to yes.