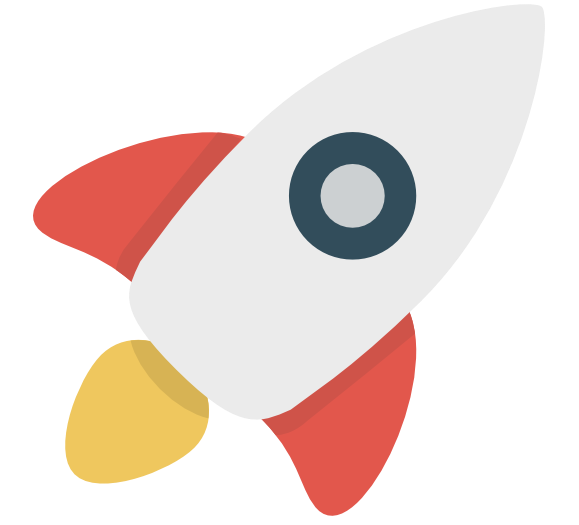 Fenix Tech
Web technology simplified.
We can design and build your perfect web presence from conception to launch. A website integrated into your backend systems can make your business more efficient. Make the most of your web presence through effective SEO and digital marketing.


Crocodile Agency
A new breed of agency for a new generation of consumer. 
We help brands weave into the fabric of social media through engaging video content perfectly pitched for both platform and audience. We meet the modern requirements of content that fits the way people use the new generation of media channels.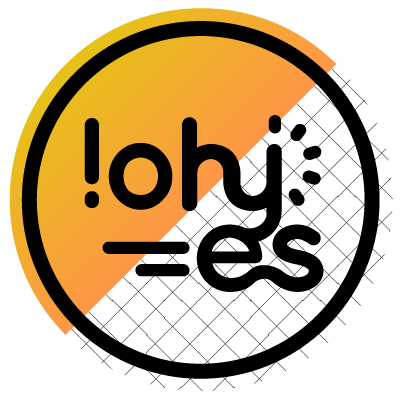 Oh YES!
We design and make all sorts.
Based in Madrid & London, we design and make creative solutions across the field. From professional award-winning presentations, engaging storytelling video and animations, and compelling eye-catching brands through hand-drawn illustrations and patterns. We love to make the difference; good to great, quiet to bold, ok to wow, oh to yes.