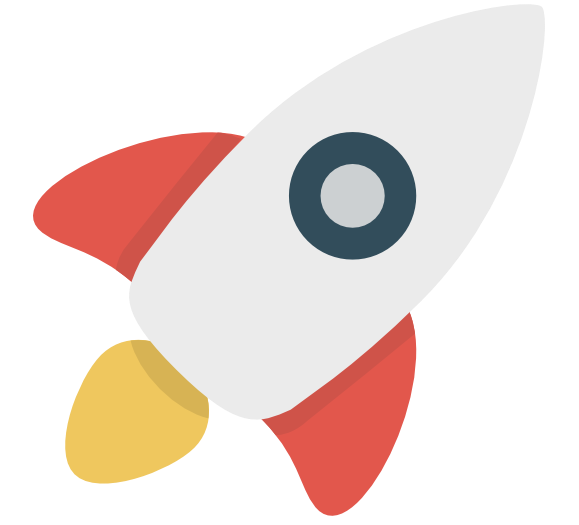 Fenix Tech
Web technology simplified.
We can design and build your perfect web presence from conception to launch. A website integrated into your backend systems can make your business more efficient. Make the most of your web presence through effective SEO and digital marketing.

Bright/Shift
We build social brands. 
Our vision is to leverage the transformative impact of social media for good. We believe that loyalty in the age of social is defined by: moments worth sharing, stories worth loving, and communities worth joining. We help brands become influencers within their niche through engaging hyper-targeted video campaigns. They win hearts and see an impactful return.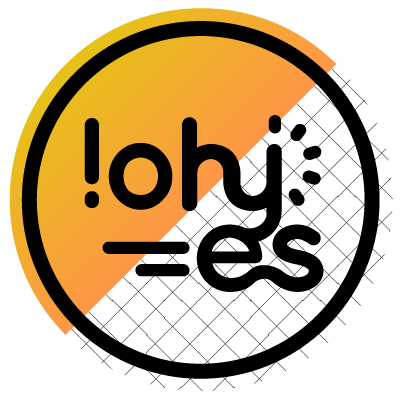 Oh YES!
We design and make all sorts.
Based in Madrid & London, we design and make creative solutions across the field. From professional award-winning presentations, engaging storytelling video and animations, and compelling eye-catching brands through hand-drawn illustrations and patterns. We love to make the difference; good to great, quiet to bold, ok to wow, oh to yes.