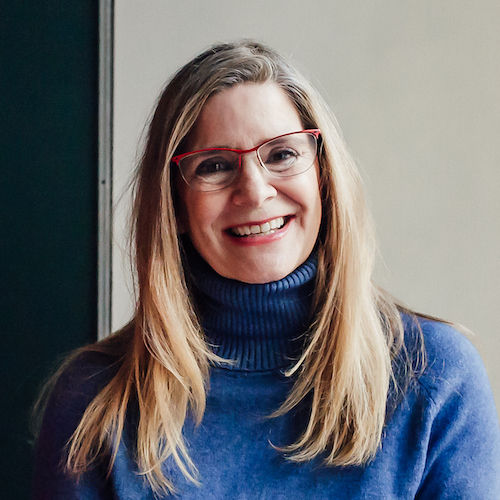 BETH SUSANNE,
PITCH COACH, MANAGING DIRECTOR
Beth found her innate talent in pitch coaching thanks to her father, a lawyer who rigorously trained her to "get to the bottom line". It was Salsa dancing that later taught her the importance of body language and awareness when pitching. Prior to relocating to Europe in 2012, Beth worked in Silicon Valley for almost 20 years, mainly in the healthcare sector, where she gathered key insights into what investors look for and what makes a pitch work. In her coaching, she imports the best qualities of SV business culture: impressive speed, energy and hyper focus, high performance and achievements.
Living in France, and later in the Netherlands and Spain, Beth realised her values are highly aligned with how Europeans prioritise what humans need most to thrive, "putting their money where their mouth is". She admires the EU's concern for our environment, healthy food supply, clean water, ease of transport, and access to healthcare; and the free flow of ideas, funding, and multilateral support for innovation through connected networks. She is honoured to work with so many brilliant and influential people, helping them quickly transform so they get the resources they need to solve problems that will lead to a better quality of life for all.